Sponsorship
23rd IAS Steel Conference
¿Desea / Do you want to…
promocionar sus productos y servicios / promote your products and services?
generar nuevos negocios / generate new business?
mejorar su presencia / enhance your presence?

---
La 23ª Conferencia del Acero IAS se realizará el miércoles 1 y jueves 2 de diciembre de 9am a 2pm (GMT-3) en formato virtual con la plataforma MEETYOO:
The 23rd IAS Steel Conference 2021 is going virtual on 1 and 2 December from 9am to 2pm (GMT-3) thru the MEETYOO platform:
Existen tres categorías diferentes de patrocinio diseñadas para aumentar la visibilidad y optimizar el retorno de la inversión para los patrocinadores que participan en la Conferencia.
There are three different categories of sponsorship opportunities designed to increase the visibility and to optimize the return of investment for sponsors participating in the Conference.




Adicional a lo que se enumera a continuación, todos los patrocinios incluyen:
In addition to what is listed below all sponsorships include:




Logo de la empresa en el home de la página web de la Conferencia, en el Programa del evento, en la Revista Siderurgia Noticias IAS (digital) en los números anteriores y posteriores a la Conferencia / Company logo on the homepage of the Conference website, in the Conference Program, in the Siderurgia Noticias IAS Journal (digital) in the previous and post Conference issues.

Reconocimiento verbal en el evento / Verbal acknowledgement at the event.

Enlace al sitio web de la empresa en el logo / Company website link on the logo
Sponsor
---
Sponsorship opportunities
GOLD
Logo de la empresa: tamaño GRANDE en el hall (centro – arriba) / 

Big company logo in the virtual hall (centre-top)

Logo de la empresa en todas las salas técnicas / 

Company logo in the auditoriums

Video institucional de la empresa en el hall / 

Company video shown in the hall

8 inscripciones sin cargo al evento / 

8 complimentary passes to the event
---
5
4 available at US$8.000
---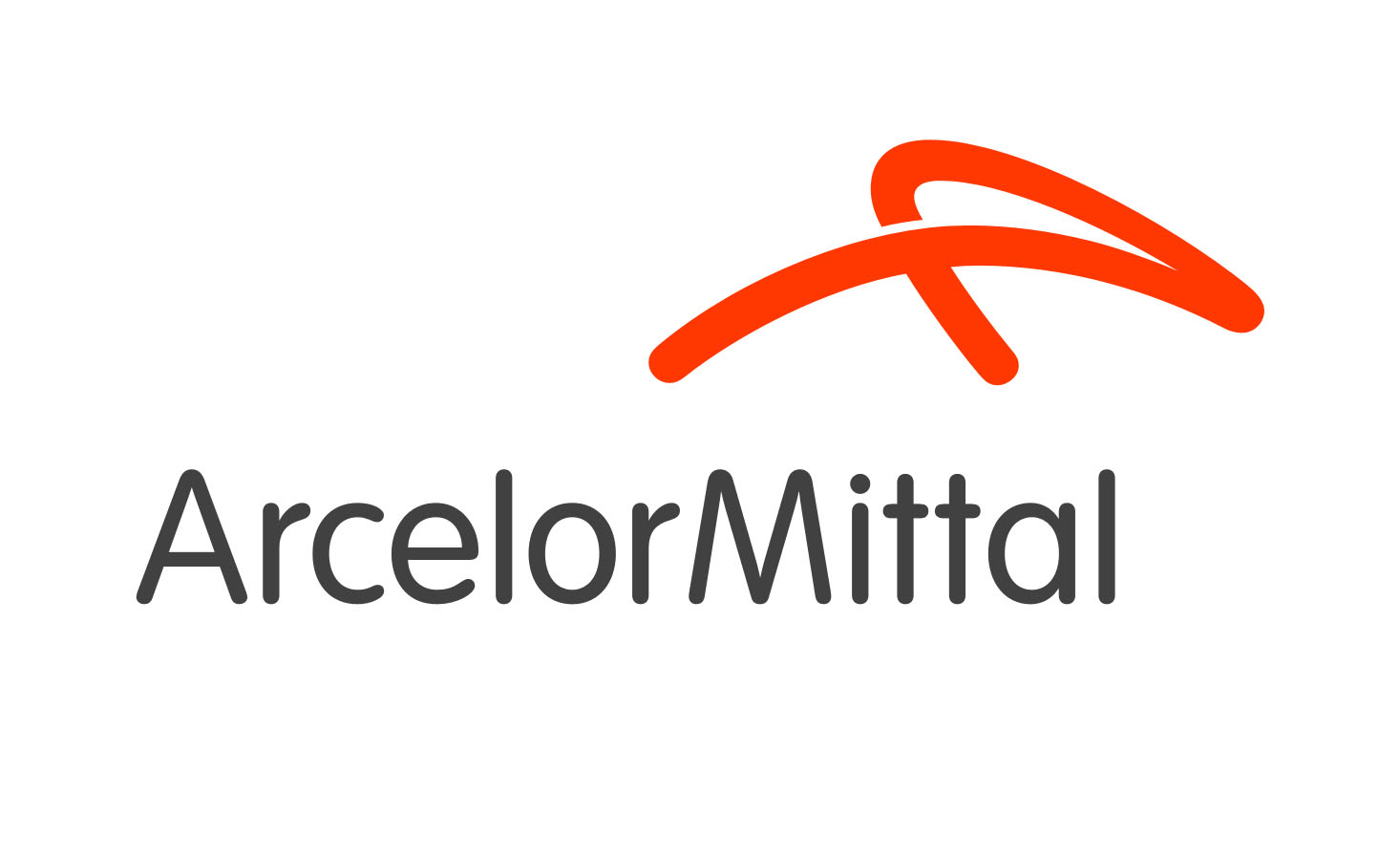 BRONZE
Logo de la empresa: tamaño PEQUEÑO en el hall (centro – arriba) / 

Small company logo in the virtual hall 

4 inscripciones sin cargo al evento / 4

 complimentary passes to the event
---
---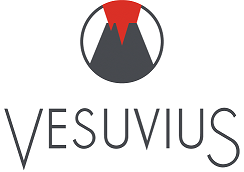 ---
Contact Evangelina Tielli for more information
Direct +54 336 4462989
+54 336 4461805 ext.19